Should you use handouts? (Yes or No)
As I was preparing for a talk that I'm giving this week, I thought about you.
More importantly, I wondered if you were using handouts when giving your chirp-specific talks.
I do and I think you should too.
Here's why:
Don't speak to inform, speak to transform!
Roberto Monaco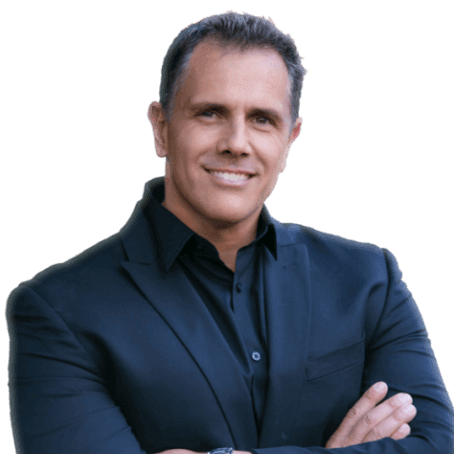 Want to work with me 1-on-1?
Ready to finally overcome your Fears
and Speak and Close with Confidence?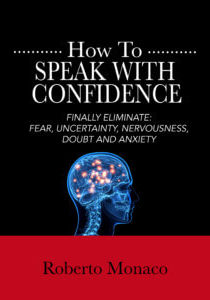 Free ebook shows you how to speak with confidence.  Get rid of completely or reduce SIGNIFICANTLY your fear of speaking in front of people.