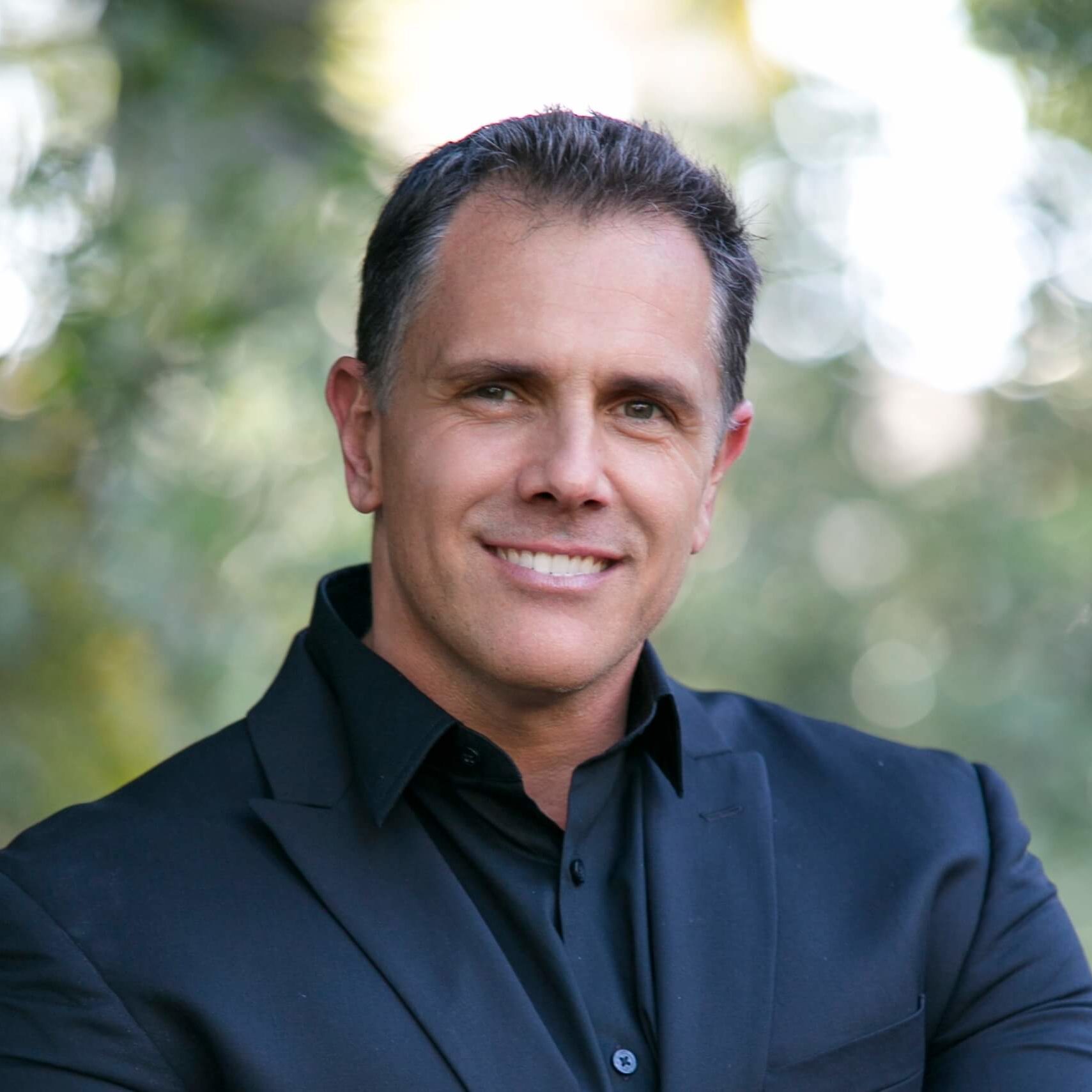 Roberto Monaco
Co-founder, The Chiro Speaking Company
Roberto is the creator of the acclaimed 3-day public speaking seminar called Influencing From The Front, an experience that has improved the performance of thousands of presenters world-wide. Roberto is also the publisher of many online courses for the Influence Academy platform as well as monthly trainings for The Chiro Speaking Club.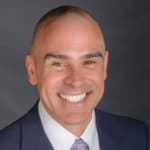 Dr. Jean-Guy Daigneault
Dr. Jean-Guy Daigneault, a native of Montreal Quebec, Canada, is a Doctor of Chiropractic today due to the phenomenal care he received during his fifteen year Hockey career finishing at the Quebec Major Junior level.  His first studies were in Physical Education at McGill University in Montreal and then received a Bachelor Science in Nutrition and his Doctor of Chiropractic from Life University in 1999.  In 1997 he became certified in Advanced clinical nutrition and practices chiropractic biophysics in Lansing Michigan for 20 years with his wife, Dr. Denise Rassel. In 2010 he received CBP Chiropractor of the year and currently instructs Chiropractic Biophysics at University of three Rivers in Quebec, Canada.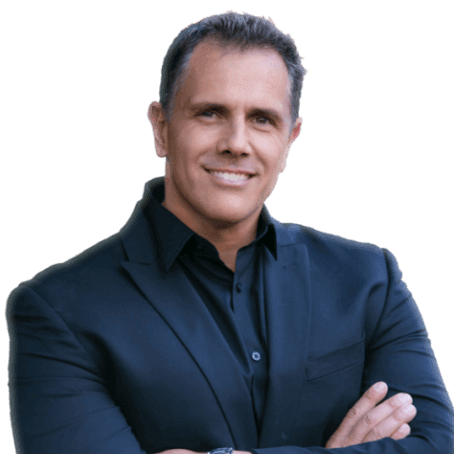 instant access to chiro specific talks and training
Online Public Speaking Training Created Specifically for Chiropractors...