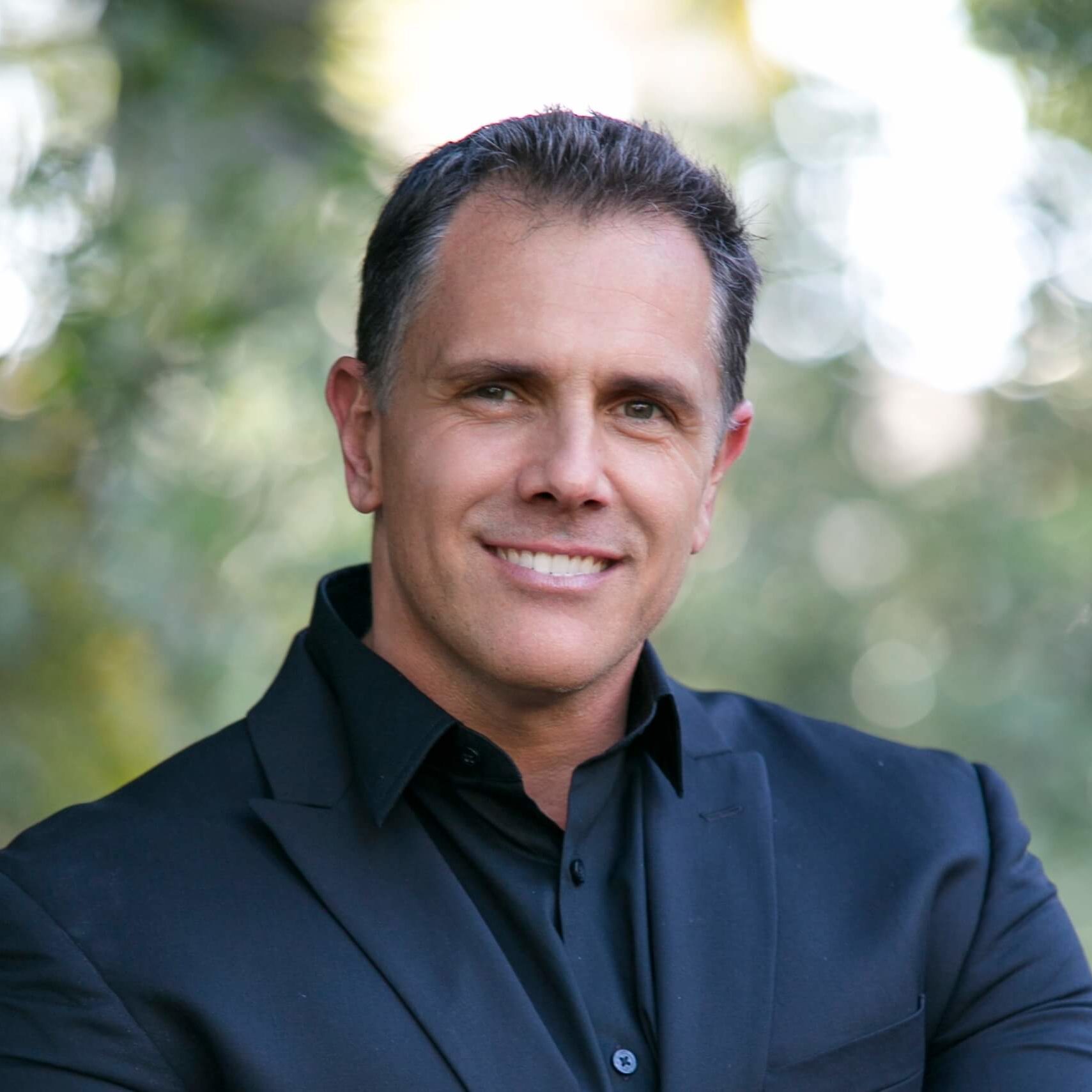 Roberto Monaco
Co-founder, The Chiro Speaking Company
Roberto is the creator of the acclaimed 3-day public speaking seminar called Influencing From The Front, an experience that has improved the performance of thousands of presenters world-wide. Roberto is also the publisher of many online courses for the Influence Academy platform as well as monthly trainings for The Chiro Speaking Club.

Dr. Dustin Judd
Dr. Dustin Judd graduated from Texas Chiropractic College in December of 2005, and opened ProHealth Chiropractic Center in October 2006 in Corsicana, Texas.  After losing his first born daughter, Trinity, eight days after her birth in 2010, Dr. Judd completely changed the way he practiced and began training and specializing in pediatric care. ProHealth Chiropractic Center is now what would be considered a high volume, 100% cash practice, whose patient base is more than 50% pediatric.
When he is not in the office, Dr. Judd and his wife Mindy keep busy running after their three young daughters, Eden, Evie, and Elora. Their girls fill their lives with joy and keep them plenty busy, but they always make time to connect as a family.  One thing this life has taught the both of them, is not to take a single day for granted.
Their family loves going to the lake to swim, wakeboard, and simply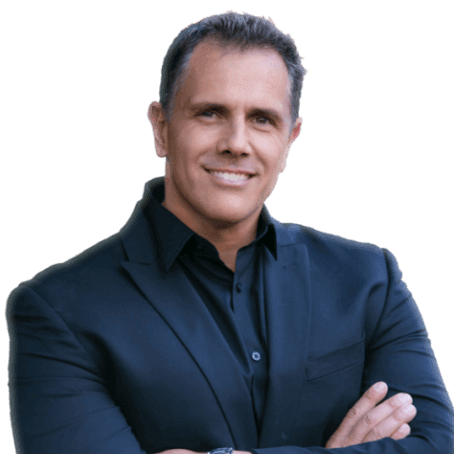 instant access to chiro specific talks and training
Online Public Speaking Training Created Specifically for Chiropractors...