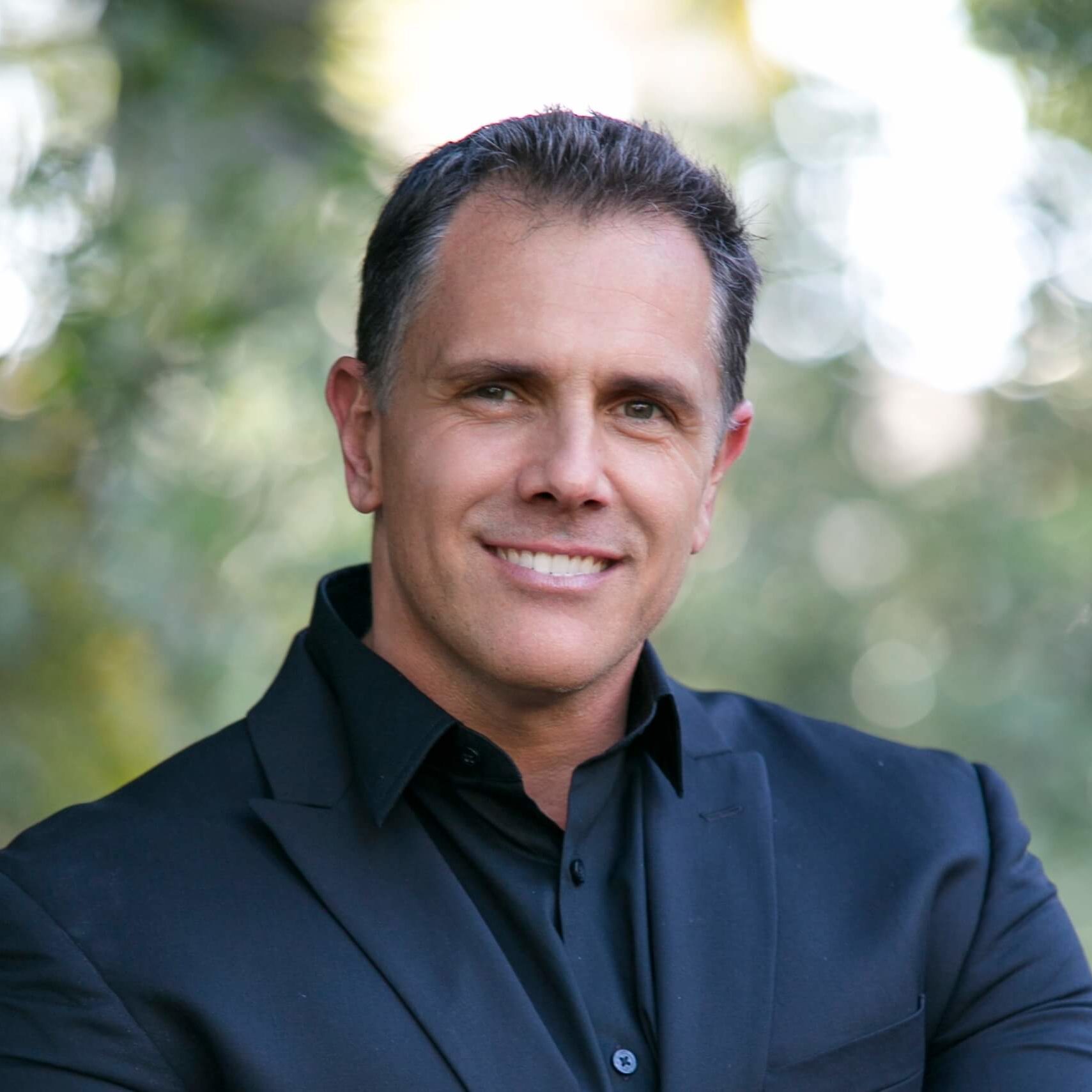 Roberto Monaco
Co-founder, The Chiro Speaking Company
Roberto is the creator of the acclaimed 3-day public speaking seminar called Influencing From The Front, an experience that has improved the performance of thousands of presenters world-wide. Roberto is also the publisher of many online courses for the Influence Academy platform as well as monthly trainings for The Chiro Speaking Club.
Dr. Cally Seymour
Dr. Cally Seymour graduated from Logan University in 1999.
She is an instructor for Advanced Management for Chiropractors. She is a true wellness coach who has helped thousands of individuals and teams meet and exceed their health expectations, and enjoy new levels of functional improvement and increased productivity.
Among many of Dr. Seymour's professional accomplishments, she has received the following:
*  Logan University Student Doctor Award
*  Board Certified by the National Board of Chiropractic Examiners
*  Licensed in the State of Tennessee
*  Peer awards include:  The Hope Award, The Hawk Award, The Lombardi Award, The Bronze Award, The Silver Achievement Award, The Eagle Award
Dr. Seymour has held post-graduate certifications in Applied Clinical Nutrition,  Exercise Science, and Active Release Technique.  In addition, she worked for the St. Louis Professional Cheerleaders and Dancers, (NFL, MISL, NHL), for two years.  She has held 4 National Certifications in Personal Training and Group Fitness.
Dr. Seymour has 19 years of experience in the practice of Chiropractic Health Care.  She has 30 years of experience in weight loss, fitness, and wellness.  She practiced in the states of Missouri and Georgia, before joining the team at Scenic City Clinic of Chiropractic in Chattanooga, Tennessee.
From coast to coast, Dr. Cally Seymour's influence has helped change the lives of countless people who were seeking a drug-free, surgery-free, all-natural approach to health, wellness, and weight loss.
How do you prefer to learn?
We have an option that's just right for you
1 on 1
Private coaching for those who prefer to have personalized attention.
Seminar
Group seminars for those who prefer an immersion experience...
Online
Online training for those who prefer to work at their own pace.