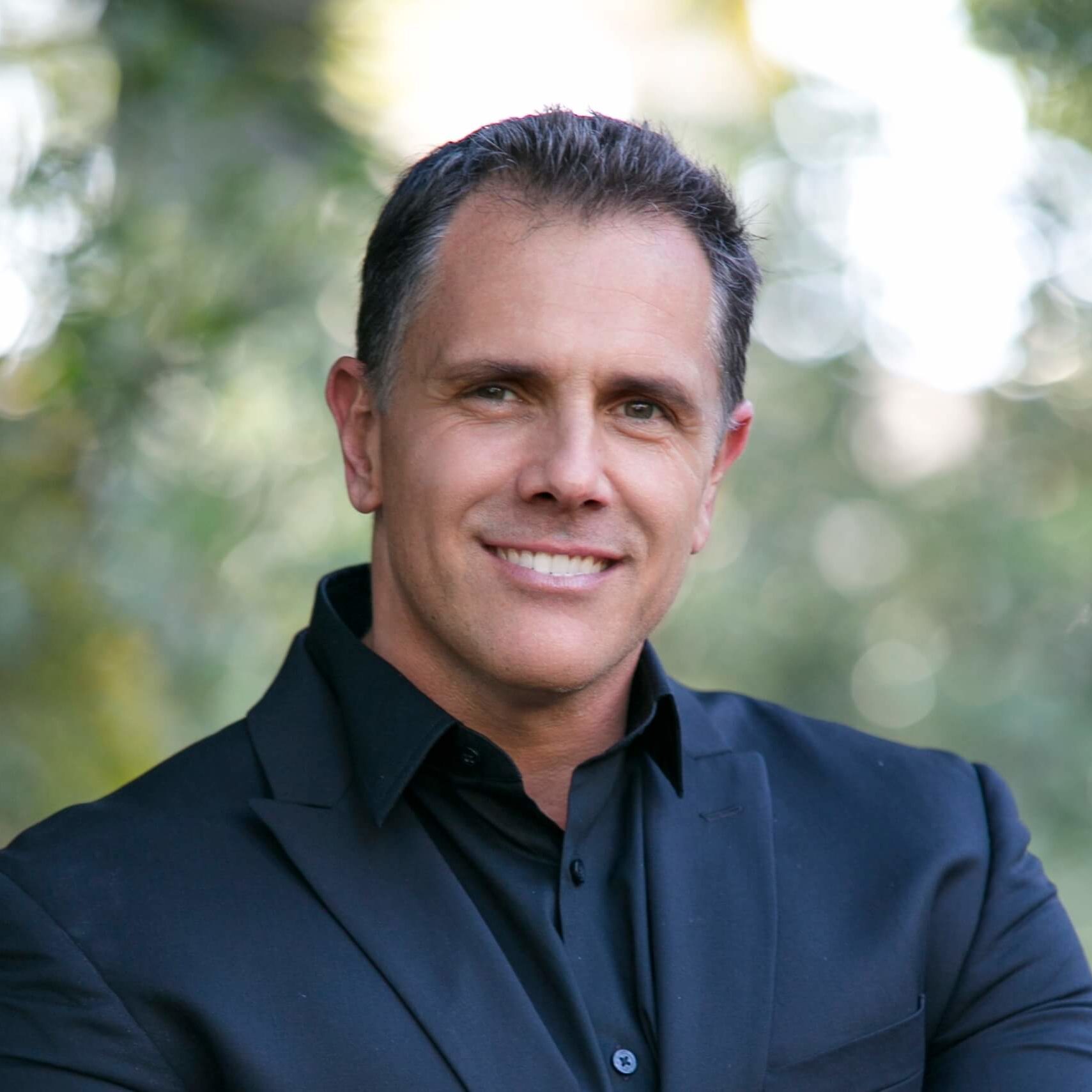 Roberto Monaco
Co-founder, The Chiro Speaking Company
Roberto is the creator of the acclaimed 3-day public speaking seminar called Influencing From The Front, an experience that has improved the performance of thousands of presenters world-wide. Roberto is also the publisher of many online courses for the Influence Academy platform as well as monthly trainings for The Chiro Speaking Club.
Dr. Aura Tovar
Dr. Aura came from Venezuela at 14 and set her sights on becoming a chiropractor after having her health restored. She went on to graduate from Life University in 1997 and has created her successful practice in Miami. For nearly 2 decades, Dr. Aura Tovar has served as the owner and family chiropractor of Dynamic Chiropractic Center.
She also serves as Vice President of ChiroMission, a not-for-profit organization assisting the less fortunate in this world and which has impacted over 100,000 people through annual mission-trips.
Dr. Aura is an international speaker focusing on health, personal growth and empowerment topics and has shared the stage with Brian Tracy, Tucker Max, Thomas Bilyeu, Devon Michaels, JP Sears and many others.
From her own life experiences she has developed the, "GET NAKED SERIES", a program which focuses on advancing and improving lives through personal discovery and growth. This program has been featured on the CW Network, PBS, as well as Think magazine. You can also catch her on "The Get Naked Show with Dr. Aura" podcast, where she gets raw and real with successful entrepreneurs about life, business and relationships.
Dr. Aura continues to help others as a chiropractor, a humanitarian, a speaker and a personal coach. You can find her on YouTube, Instagram, Facebook and message her through her landing page: www.dr-aura.com.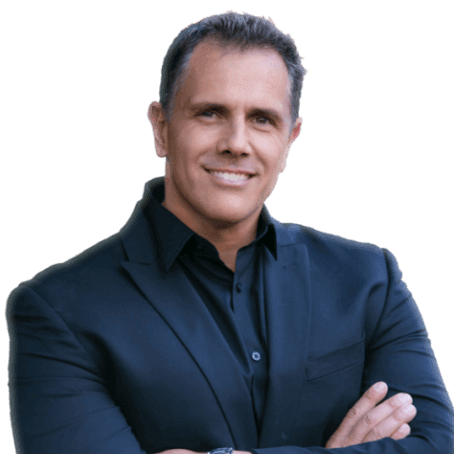 instant access to chiro specific talks and training
Online Public Speaking Training Created Specifically for Chiropractors...