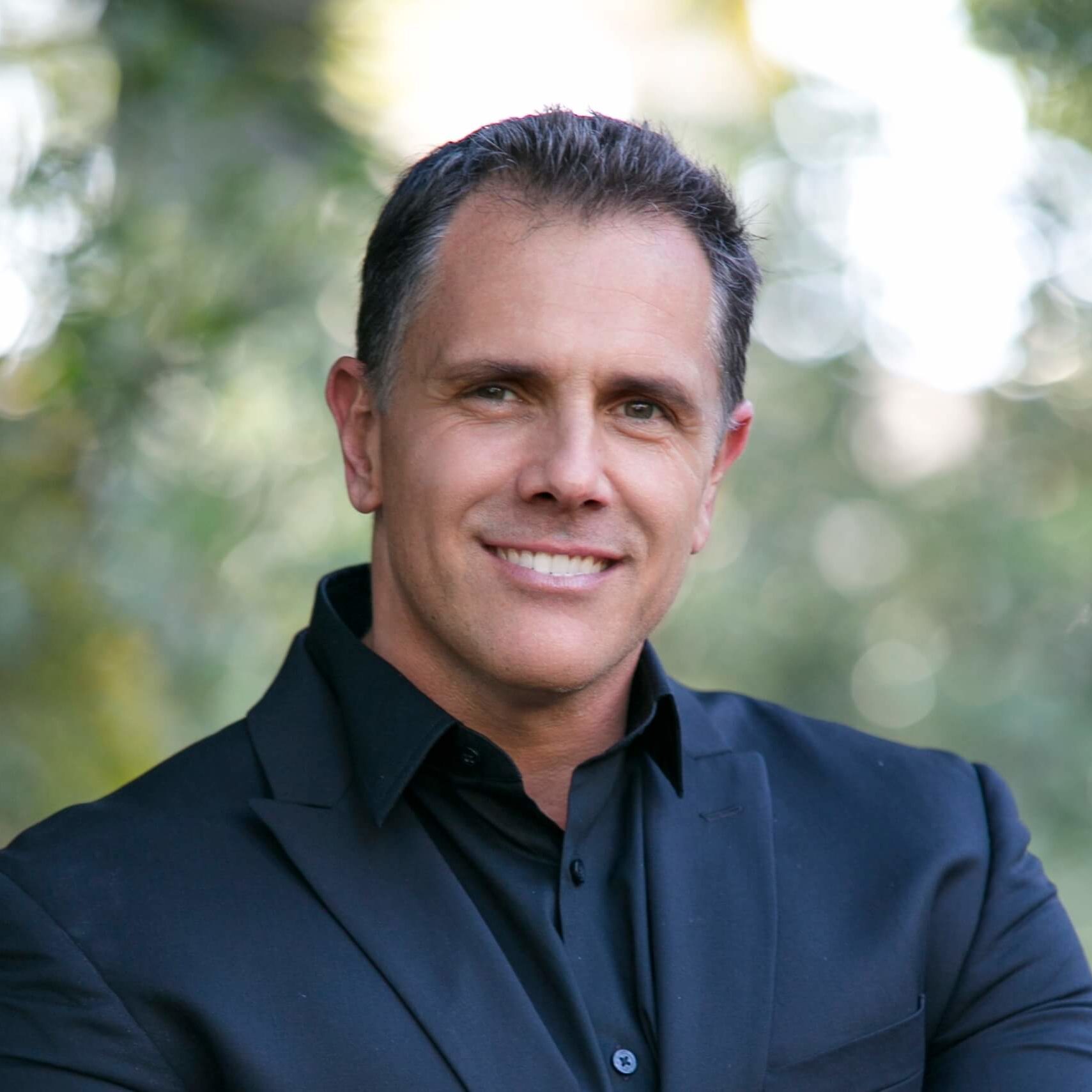 Roberto Monaco
Co-founder, The Chiro Speaking Company
Roberto is the creator of the acclaimed 3-day public speaking seminar called Influencing From The Front, an experience that has improved the performance of thousands of presenters world-wide. Roberto is also the publisher of many online courses for the Influence Academy platform as well as monthly trainings for The Chiro Speaking Club.
Dr. David Serio
Founder, Vida Chiropractic
Dr. David Serio
1999 Graduate of Sherman College of Straight Chiropractic
Graduated with honors
Founder Vida Chiropractic Worldwide
Currently with 19 centers of chiropractic in Argentina, Brasil, Chile and Spain
Founder of the Life Evolution Seminars
Author of 33.  A best selling book on the 33 principles.
Dr. David is also a father and husband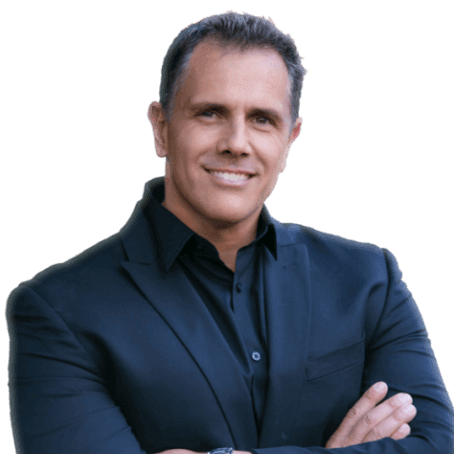 instant access to chiro specific talks and training
Online Public Speaking Training Created Specifically for Chiropractors...