Has this happened to you?
You're not going to believe this, but something incredible happened to me the other day.
Hey there, it's Roberto here…
… and if you're like me, you love a good story.
Especially when you discover you were wrong about something you thought true for over 20 years!…
In this video, I'm going to share with you an amazing experience I had the other day that left me totally shocked.
Roberto
PS: Still a few seats at our upcoming event:  https://www.influencingfromthefront.com/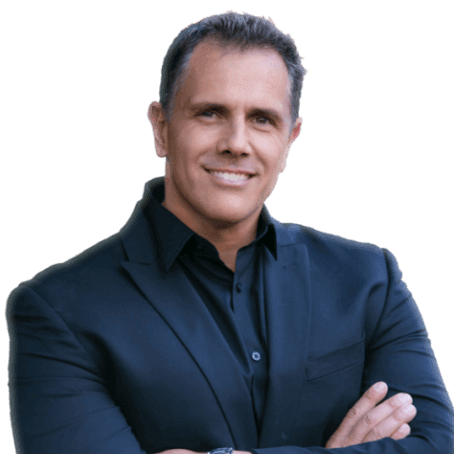 Checkout our 3-day Persuasive Speaking
Intensive for Chiropractors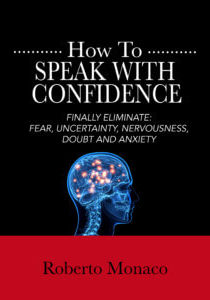 Free ebook shows you how to speak with confidence.  Get rid of completely or reduce SIGNIFICANTLY your fear of speaking in front of people.