One of the pre-event homework assignments that we send to the Chiropractors that are about to attend our Influencing From The Front program is a questionnaire.
We ask them several questions, including the results they want to achieve by attending the program.
We have been sending this questionnaire for many years, and by now we have thousands of answers, and by far, the # 1 outcome that Chiropractors want in the context of speaking is:
Speak with more confidence.
Sometimes they use different language like: speak with certainty, have more certainty, close with certainty, have more confidence, become a confident speaker, have more confidence in front of the camera, etc.
There are several reasons why a big percentage of Chiropractors lack confidence when speaking and closing during a talk, and, obviously, several ways to overcome this issue.
In this video, I cover a strategic solution I came up with to help Chiropractors to both speak and close with more confidence.
Here is the video: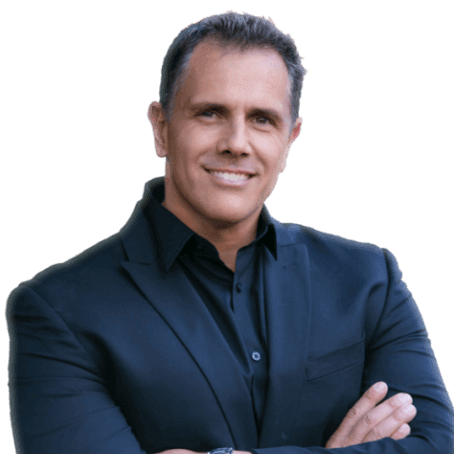 instant access to chiro specific talks and training
Online Public Speaking Training Created Specifically for Chiropractors...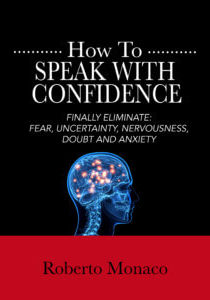 Free ebook shows you how to speak with confidence.  Get rid of completely or reduce SIGNIFICANTLY your fear of speaking in front of people.