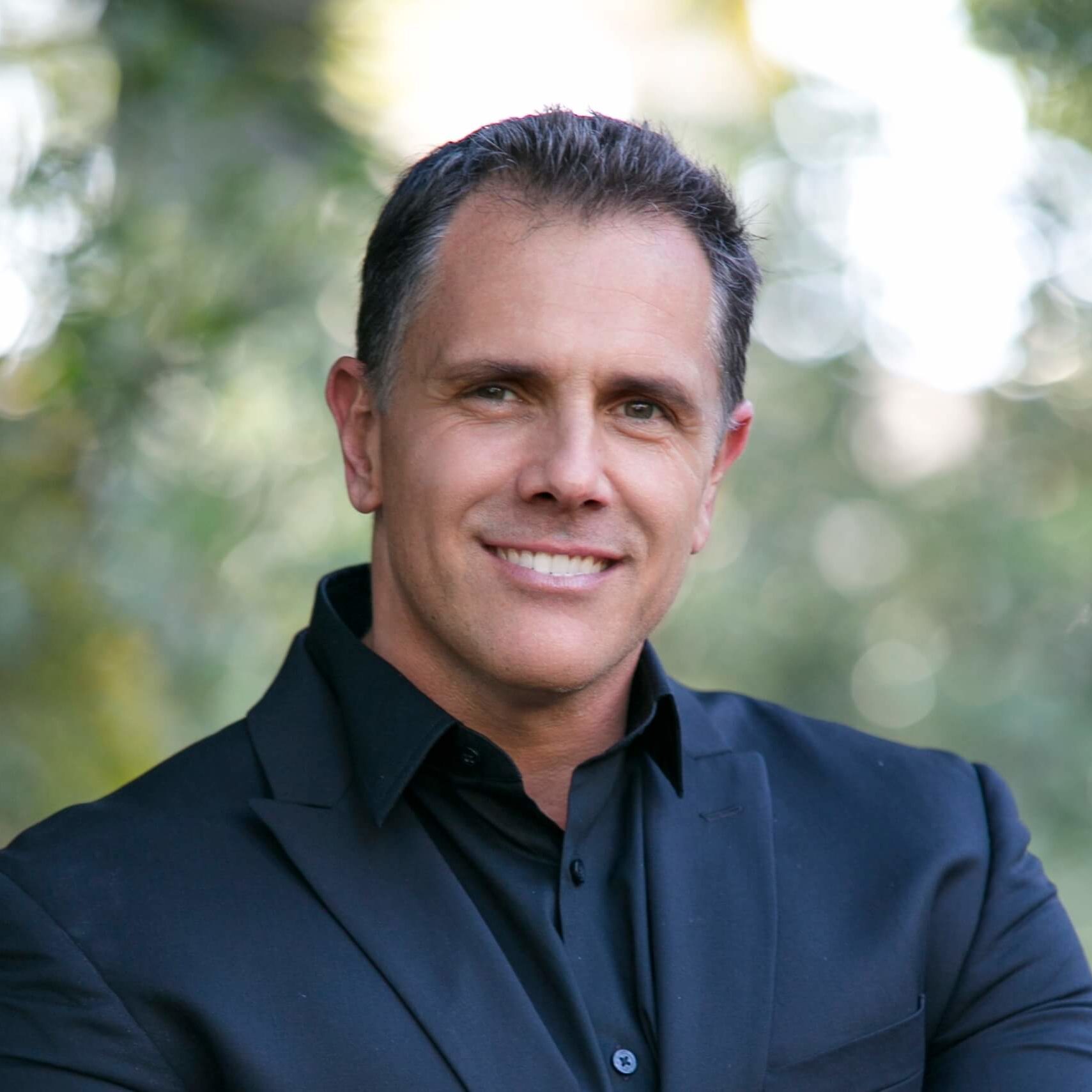 Roberto Monaco
Co-founder, The Chiro Speaking Company
Roberto is the creator of the acclaimed 3-day public speaking seminar called Influencing From The Front, an experience that has improved the performance of thousands of presenters world-wide. Roberto is also the publisher of many online courses for the Influence Academy platform as well as monthly trainings for The Chiro Speaking Club.

Dr. Jennifer Hastings
Born in New York and raised in the diversity of South Florida, Dr. Hastings has had the opportunity to travel to various countries and see first hand the impact of a fast paced lifestyle and stress on health. She has been involved in one of the top Natural Health care professions in our country for over 24 years. She first started receiving chiropractic care for migraine headaches as a teen and soon discovered a new path to Health and Wellbeing.
Deeply called to help her community achieve better health, she pursued her Bachelors in Biology and then Doctors in Chiropractic from Life University, graduating in 2005. After her studies in Atlanta, she returned to South Florida to make an impact in the health of our community.
For the last Fourteen years, Dr. Hastings has been serving residents in Dade, Broward and Palm Beach Counties out of her practice Cafe of Life Chiropractic. Chiropractic and Lifestyle educational workshops are provided to the members of the community providing tools for Healing and Full Life Expression! It is her goal to empower and reconnect individuals, families and athletes for Maximum Performance and to reach their God given Potential!
Dr. Hastings has been featured on National and International TV, radio shows, leadership seminars, church health talks, and corporate health workshops. Through these mediums she has educated millions of people in family health, injury prevention, increasing employee productivity, nutrition, helping decrease missed work days, and empowering women.
Past President of the West Broward Women's Business Mastermind Group, and Broward County's Latin Chamber 2012 Small Business Person of the year, Dr Hastings is highly inspired to help community members live at their Highest Potential. She lives everyday in the space of providing people access to Living an Extraordinary life.