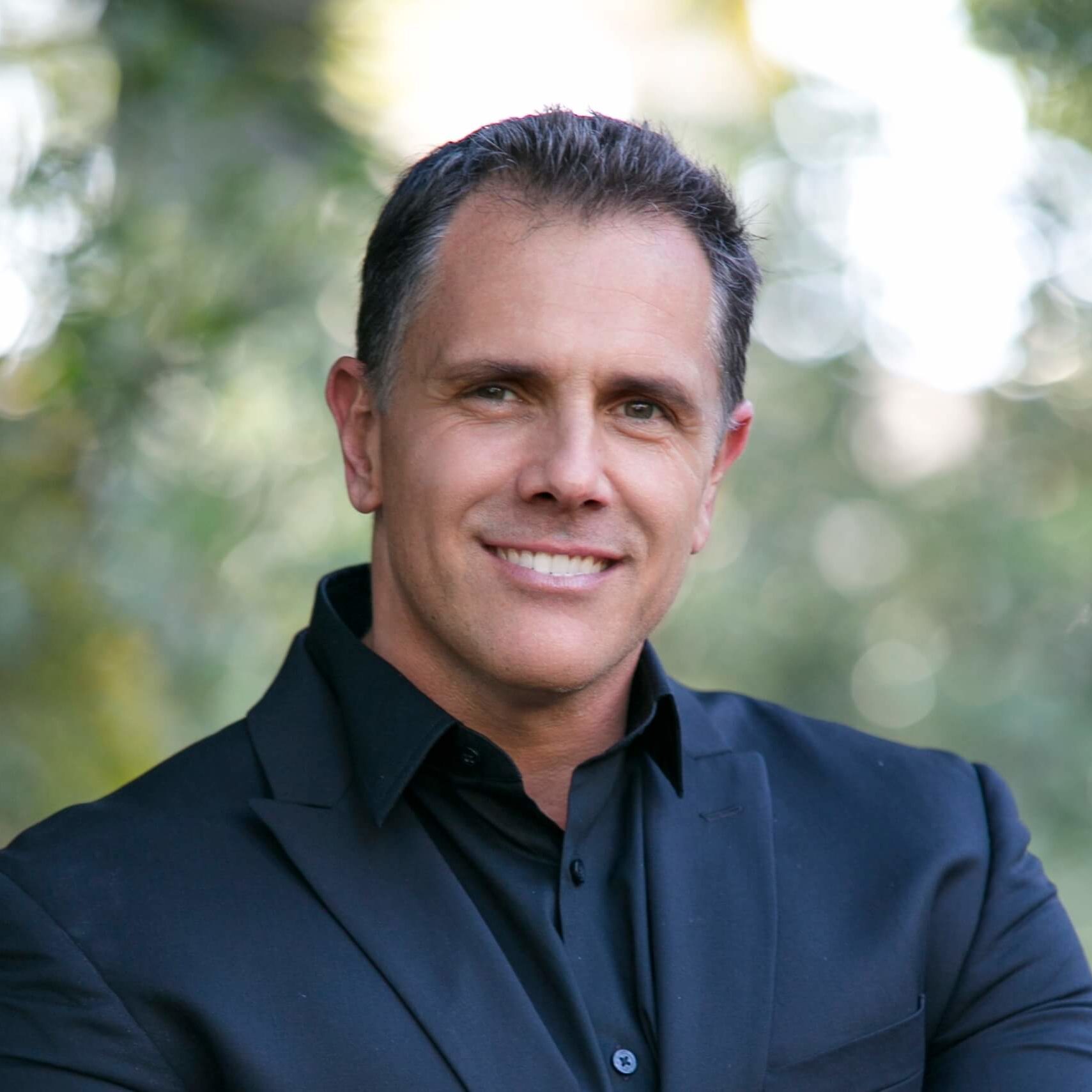 Roberto Monaco
Co-founder, The Chiro Speaking Company
Roberto is the creator of the acclaimed 3-day public speaking seminar called Influencing From The Front, an experience that has improved the performance of thousands of presenters world-wide. Roberto is also the publisher of many online courses for the Influence Academy platform as well as monthly trainings for The Chiro Speaking Club.

Dr. Dane Donohue
Founder, 8 Weeks to Wellness™
Dr. Dane Donohue is the CEO of the fastest growing wellness center in the United States. Sought after, this world-renowned speaker will motivate and invigorate your audience to new paradigms around the future of healthcare.
As a recognized leader in the Wellness Movement, Dr. Dane will discuss how 8 Weeks to Wellness™ has changed the lives of thousands of individuals across the world. His vision is to unite the Chiropractic community around this clinical system and operational model of wellness in Chiropractic that is specific, reproducible and financially rewarding.
8 Weeks to Wellness™ doctors are given the opportunity to provide a revolutionary and scripted wellness program for their patients. This 8-week program has consistently produced outstanding clinical results for each patient, including dramatic and measurable changes in posture, x-ray findings, weight, lean body mass, body fat mass, blood pressure, inflammatory markers, as well as blood sugar markers and cholesterol levels—changing the lives of each patient and dramatically increasing the profitability of each practice. Currently there are 80 8WW offices in 32 states, the UK, Norway, Puerto Rico and Italy—enabling thousands of patients to benefit from this program.