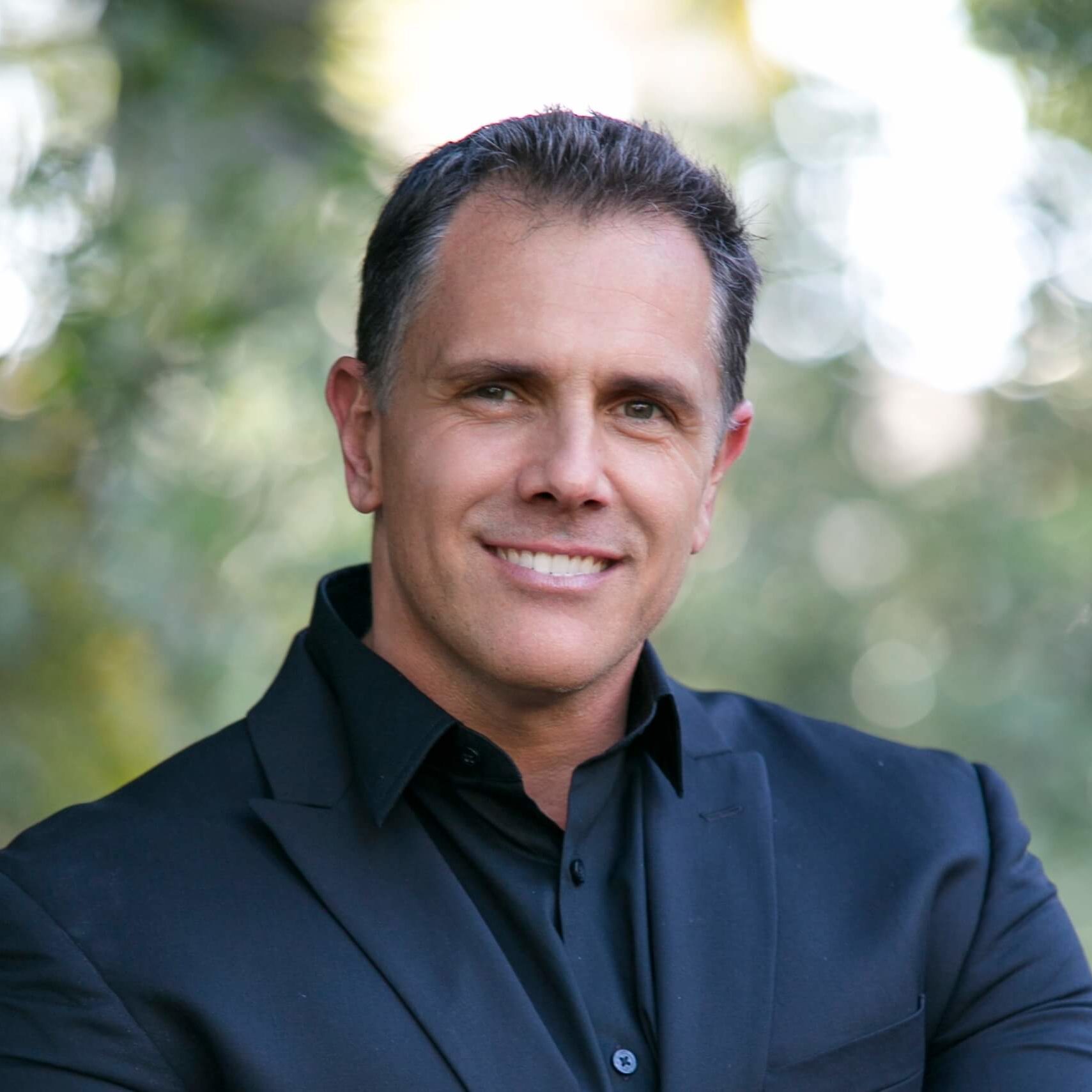 Roberto Monaco
Co-founder, The Chiro Speaking Company
Roberto is the creator of the acclaimed 3-day public speaking seminar called Influencing From The Front, an experience that has improved the performance of thousands of presenters world-wide. Roberto is also the publisher of many online courses for the Influence Academy platform as well as monthly trainings for The Chiro Speaking Club.
Dr. Chris Zaino
Dr. Chris Zaino is a world-renowned speaker, author, entrepreneur, and HERO. After winning Mr. America in 1998, and being a leader in the fitness industry, he found himself defying a deadly disease in his late 20's. Dr. Zaino leveraged his experience to establish one of the largest health and wellness clinics in the world, seeing thousands of patients per week (yes, per week). Teaching mindset and health principles has allowed thousands of people to finally receive results where other health and medical systems failed them in the past. Now an international speaker, author, and mindset expert, Dr. Chris has shared his message of wholeness in mind and body over 4430 times. Shifting Doctors and Clients alike to continue to make the impact on millions.
The Core Premise of his work is that everybody is born with seeds of greatness and capable of heroic things if given the chance. That each person has the noble qualities inherent in them to drastically shift themselves and their work. Dr. Chris seeks to unlock this in each man, woman, and child he reaches. Rather than let people silently grieve their potential, he exists to wake up the hero that we know is hidden within each of us.
His message is set to reach hundreds of thousands this year via his social media platforms and allow those sleepwalking through life to awaken. In doing so, each one becomes a Hero to carry the message into their own personal world and in turn, will spread into the world at large.