Why I Serve Chiropractors
The virtual Chiropractic influencer: how to leverage the power of videos, webinars and live streaming to acquire new patients.
The charisma edge: how to make your videos, talks and conversations more persuasive
Beyond confidence: transform speech anxiety and camera shyness into influence, income and impact.
Your passport to yes! How to create a high-converting Chiropractic presentation or webinar
How to deliver the ultimate patient orientation class, in our office or online.
Booked solid: how to become a speaker at online events, lunch and learns and corporate talks.
Storytelling unleashed: how to use the power of story to influence your audience ethically, quickly & profitably.
don't aim to finish a talk, aim to start a revolution
The Rust Room - Dr. Patrick Gentempo
Chiro Thought Leaders - Dr. Tabor Smith
Cal Jam/Dead Chiropractor's Society - Dr. Billy DeMoss
What Other's are Saying...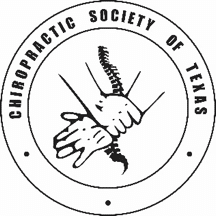 On behalf of the Chiropractic Society of Texas, I would like to give a TEXAS size thank you to Roberto Monaco for his "Psychology of Presenting the Brain" talk for our 2018 annual convention.  Let me just say, that as a group who did not know what to expect, we were blown away!!  The passion, energy, and certainty he brought to us was nothing short of spectacular.  One of the first things he said was, "don't speak to inform, speak to transform".  Well, I can tell you many lives and practices/communities will be transformed because of this talk, and one literally happened during the first 2 hours of the presentation.  One of the Chiropractors in attendance shared that she was deathly afraid to speak in public, and Roberto was able to coach her through a few techniques in front of the group, and she not only shared a story on the spot but later talked for about 5 minutes and had us all captivated.  It was truly a remarkable thing to see.  I cannot say enough about his program; the content is amazing and so applicable and ready to be implemented right away.  We hope to have Roberto return in the future to share this powerful and impactful information.  I would love to have him a regular part of our lineup, because what he teaches, and the way he teaches is inspirational and transformational. 
He is also a super cool guy who loves his family and loves Chiropractic, so that puts him in high standing in my book.  Thanks again, Roberto, the CST cannot wait to see you in the future. 
Scott G. Walker, D.C.
President of the Chiropractic Society of Texas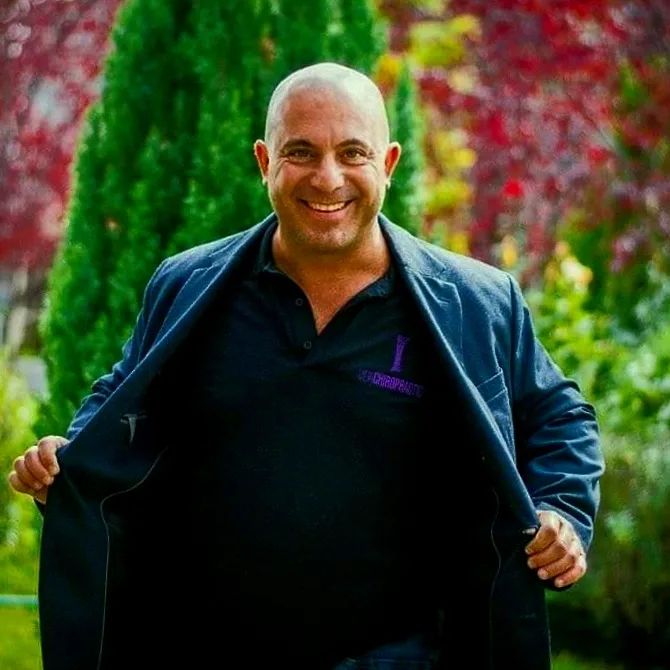 Since i was a student at Sherman College of Chiropractic i have spoken on the subject of Chiropractic to 1000s of people from the public, Chiropractors and have done talks every week in practice. I thought i was a great public speaker. Had great results. People told me i was a powerful communicator. That all changed one day when i spoke to a group of 200 people from the public and literally no-one took action to come to my practice.
It hit me hard. A total ego crush. One of the best days of my career. I had been hearing of Roberto for over 5 years at this point. I decided to reach out for help. One of the greatest career moves i ever made. Roberto Monaco has become a personal friend, coach, mentor and I realized what i knew was Chiropractic and yes had some natural ability to speak and communicate. BUT working with him i realized there is a philosophy, science and art to communication and he is a master at all three and i was not even close.
It's become my personal mission that Vida Chiropractic World Wide has the greatest communicators in Chiropractic and we have now been coaching with Roberto for a few years. The results have been outstanding to say the least. I could go on for days but bottom line we are more effective, efficient, making greater impact in our communities, have greater results in all ways and we sharing our message in a more powerful way.
No matter what profession or business communication is a key if not the KEY factor of success. Don't hesitate to hire this man as a mentor you will thank me if you do and regret if you don't.
David Serio
Doctor of Chiropractic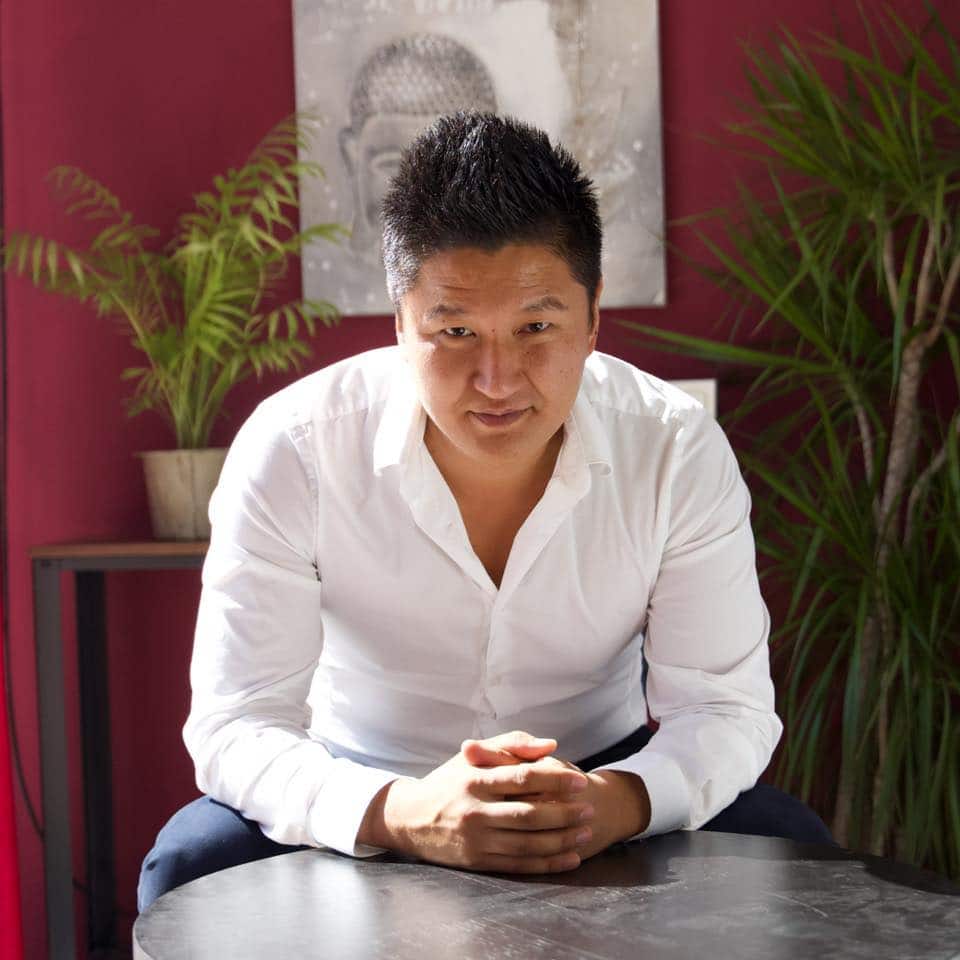 Roberto Monaco helps get you to your destination. He is like a GPS device that gets you exactly to where you need to be. He is a phenomenal coach and an inspirational public speaker with an incredible personal chiropractic experience. Chiropractic impacted his and his family's lives and has changed them forever. Because of this Roberto specifically works with chiropractors, he travels around the world and speaks about chiropractic. After listening to him speak, being coached by him and seeing the amazing improvements in my own life, I knew I wanted him to be the opening speaker at Barcelona's College of Chiropractics lyceum. Unfortunately - because of the restrictions - he couldn't attend in person, but presented virtually instead. His talk was so impactful and powerful that it blew people's minds even though he wasn't there in person. Many students and DCs said he was their favorite speaker of the event. I can't recommend Roberto enough - especially for anyone in chiropractic. I've grown, learned and improved so much because of him. I've not gotten to my destination yet, but I'm definitely on course with Roberto as my GPS. Thanks!
Boo Burnier
D.C.
Please express to Roberto our sincerest THANKS for presenting over the weekend at our Convention, especially for stepping up at the very last moment to speak to the whole group!!
I heard nothing but raves from other attendees.
The information he presented is fundamental for success in any practice and should be mandatory for every DC in practice.
- Dr. Otto Janke
NY Council of Chiropratic
Roberto is an essential and necessary part of our team teaching works class speaking and influence tools to help our doctors fulfill their purpose bringing their message to groups.
-Dr. Fred DiDomecino, Elite Coaching
One of the critical skills of having a successful practice is being able to influence people. Roberto Monaco is simply one of the best at teaching Doctors how use you voice and your message to get people to take massive action.
- Dane Donohue, Creator 8 Weeks to Wellness
"There were 126 people and I sold 88, By Far The Highest Conversion I Had Experienced… There Is No One Else that Far Exceeded Whatever The Fee I Paid Them Versus The Value They Created Than Roberto Monaco…I endorse him 100%…"
- Garrett Gunderson, New York Times Best Selling Author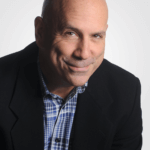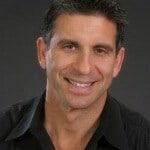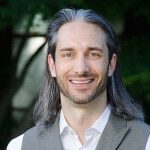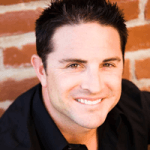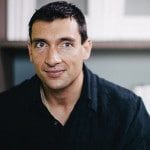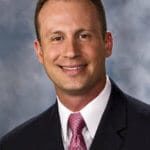 Step 1 to Book Roberto: Get in Touch!
Who is Roberto?
Roberto Monaco has been a full-time speaker, coach and trainer since 2002, and has conducted more than 4,200 presentations in the United States, Canada, Brazil, Mexico and Puerto Rico.
He worked for the Anthony Robbins Companies for 6 years and in 2004, 2005, 2006 and in 2007 he was the top producer and revenue generator in the country. In 2005, 2006, 2007 and 2008 Roberto also coached and trained all the other Peak Performance Strategists (speakers) at The Anthony Robbins Companies.
Many call Roberto the honorary DC (doctor of conversions) because he has helped so many chiropractors to convert thousands of patients into care. He has served chiropractors for the last 6 years, showing them how to convert more clients at Dr Report's, ROF, "dinner with doc" talks, patient orientation classes and health lectures. He has quickly become the "go-to" speaking coach for the top Chiropractic advocates in the industry.
Roberto Monaco is originally from Porto Alegre, Brazil, and he conducts workshops and trainings in two languages: English and Portuguese.
Roberto lives in San Diego CA with his beautiful wife, Katie.